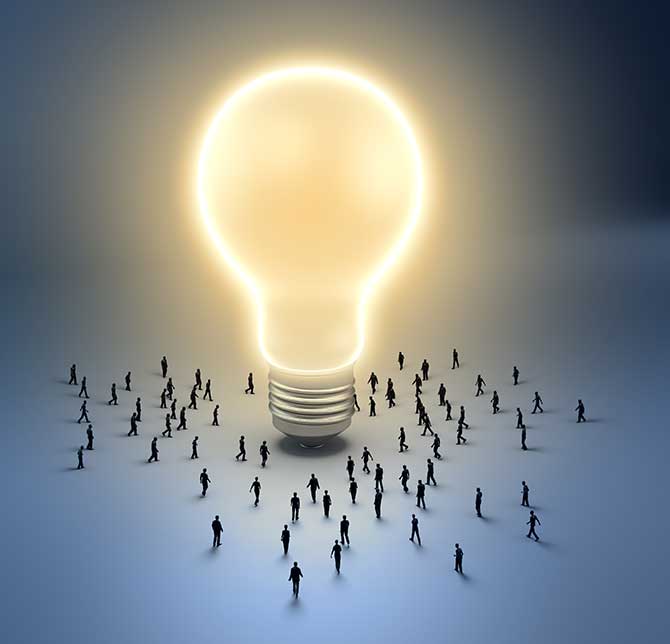 Inspire, Illuminate and Encourage Authenticity in Leaders
If anyone out there is attempting to grow thier business to a new level (and who among us is not), It can often be helpful to revisit your mission statement. The passion and promise of our business is to build cultures of trust that attract, retain, inspire, and unleash greatness. Its about making this world a better place to work. Through the strength of  authentic presence, leaders can learn to connect with their authentic selves, thus amplifying their impact on the world. The path to transform cultures is ultimately to inspire, illuminate, and encourage authenticity in leaders.
Inspire is about nourishing and creating learning environments and conversations that awaken the human spirit, connect with and tap into the power of the universal life force, touch the soul, open the heart, and move people to action through significant emotional experiences. This can be achieved through the expression of our own unique gifts – the strength of identity and integrity as human beings.
Illuminate is about shining a light on the gifts and the voices – those seeds of possibility – that lie deeply hidden within every one of us as we are besieged by a world that tells us how we "should" be. Illuminating is also about making a conscious contact with a deeper life force that carries, guides, and supports us to live authentically.
Encourage – Has its root in the Latin word cor, which means "heart." So does the word courage. To have courage means to have heart. To encourage means to give courage, to give others heart, to give of my heart so that others may more fully develop and experience their own courage and heart.
Authenticity is the dedication to living congruently between our inner and outer lives. This ongoing inquiry and commitment leads to amplifying the impact we have on the world through deeper presence.
Leaders are culture makers at all levels of organizations and in all walks of life: people who are committed to find and express their voice in the service of others.
Leadership is communicating to people their worth and potential so clearly that they come to see it in themselves. Leaders see the oak tree in the acorn, and create the environment that brings the oak to fruition. Leadership is about presence, not position. Leadership is like the sounding cavity of a violin: It takes in the sound, resonates with it, and gives back depth and fullness to another  voice. My work is built on a simple premise: great leadership cannot be reduced to technique.
Great leadership comes from the identity and the integrity of the leader. This involves making deep changes within so as to be capable of transforming others from the depth of our own experience. We lead from the inner strength of who we are. Greatness is the commitment and capacity to fulfill your natural, authentic potential. For further reading, please check out our "Authenticity and Art" blog.
https://davidirvine.com/wp-content/uploads/2016/01/inspire_illuminate_encouragee_authenticity_in_leaders.jpg
644
670
Administration
https://davidirvine.com/wp-content/uploads/2021/06/davidirvinelogo_2021.png
Administration
2014-07-25 10:39:53
2016-01-19 10:42:37
Inspire, Illuminate and Encourage Authenticity in Leaders