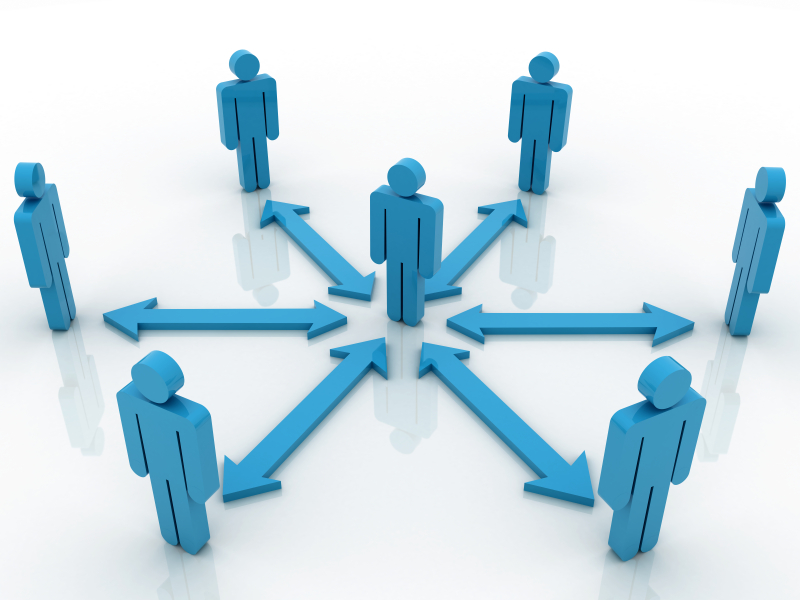 Rethinking Employee Engagement: What If It Isn't About The Boss?
I define engagement in the workplace as the desire and capacity of employees to go the extra mile to help their organization succeed while finding meaning and significance in the work they do. There are no doubt bad bosses and toxic work environments that deplete you, just as there are great bosses who inspire you. But engagement is ultimately about energy, not bosses. Our level of engagement is impacted by our level of physical energy, emotional connection, mental strength, and spiritual alignment to a purpose beyond immediate self-interest. Bosses and your relationship to them are just one form of energy. There are dozens of others. If you are committed to being engaged, be aware of your energy and how your perceptions, choices, and environment impact your vitality.
Physical Energy: What you eat for breakfast or lunch affects your energy, as does the amount of sugar you consume, the amount of exercise you get, and the quantity and quality of your rest and sleep. Because energy capacity diminishes with both overuse and underuse, it is important to balance energy outflow with a consistent habit of energy renewal. Energy is not limitless. And physical energy fuels engagement. What are you doing to renew your vital reserve?
Emotional Connection: We all know that the quality of our connections impacts our energy. Be mindful of the people in your life that drain you and those that inspire and sustain you. Be aware of how your perceptions and choices impact these connections. Who you choose to be around, just as how you choose to be around them will affect your energy. Making room for activities that bring you joy, just as making time for people who bring you joy, will increase your energy.
Mental Strength: A pessimistic outlook on life drains vital energy, while optimism is a life giver. It's good habit to learn to be optimistic. I had to train myself to wake up grateful and positive. Learning to be disciplined, to do the difficult tasks first, to tell the truth, to keep a promise, or to stick to a challenging undertaking when it is easier to give up, are all habits that renew essential energy. Like eating sweets, blaming others might give you a temporary high, but it will drain you of energy in the long run. Personal responsibility, on the other hand, is energy producing. How you approach life will affect your energy.
Spiritual Alignment: Discovering and living in accord with your deepest values, aligning with a sense of purpose, pinpointing your passions, or making a contribution, are all energy enhancing pursuits that enable engagement. A life that is purpose driven is an engaged life. Expanding spiritual capacity requires subordinating our own needs to something beyond self-interest. Those who have found a reason for coming to work – beyond merely completing a task or carrying out a chore or getting a paycheck – are the ones who truly enjoy their work and being alive. Finding spiritual alignment fills you up.
While bosses and your relationship to them no doubt impacts energy, the more we take accountability for the energy we bring to the world, the more empowered, productive, and fulfilled we become. Blaming your boss for your lack of energy can be just as much of an energy drainer as having the bad boss to begin with. Maybe it's time to rethink employee engagement: what if it isn't about the boss?
https://davidirvine.com/wp-content/uploads/2016/08/leadership.jpg
600
800
Administration
https://davidirvine.com/wp-content/uploads/2021/06/davidirvinelogo_2021.png
Administration
2016-08-31 17:40:35
2016-08-31 17:40:35
Rethinking Employee Engagement: What If It Isn't About The Boss?