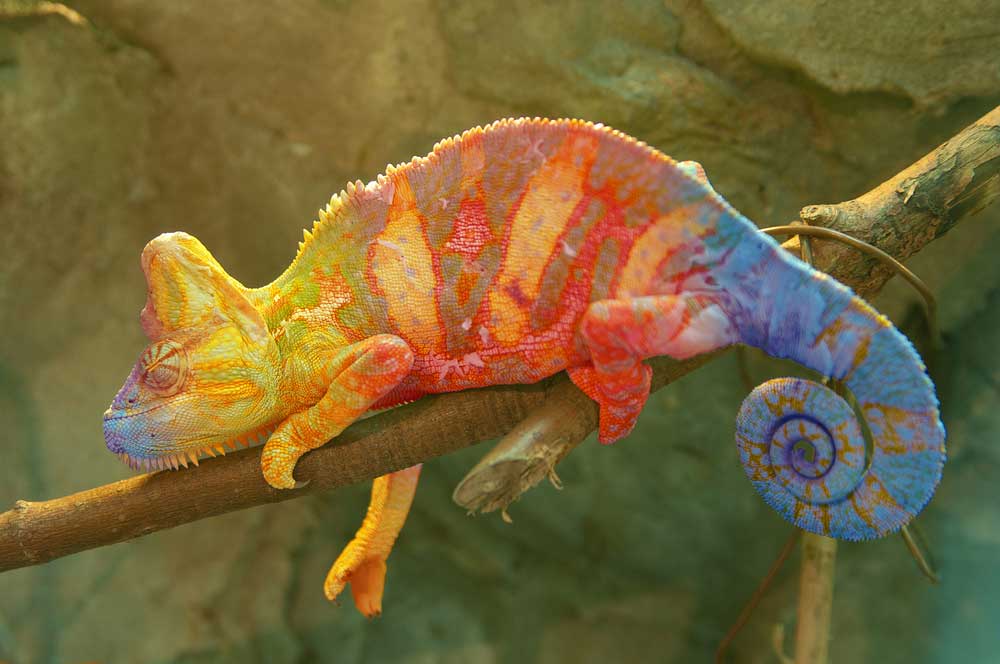 Change Requires Preservation
When we moved to Cochrane, Alberta to raise our children in 1991, there were no stop-lights in this small foothills community. Today, there are more than fifteen and it takes about five times longer to cover the same distance through town. You no longer buy fly rods at the fly shop. You buy them at Canadian Tire. The fly shop has gone out of business. The two locally owned bookstores, the best you could find anywhere, no longer exist. We now have a Walmart, Staples, and Sport Check. This little town has changed a great deal in the past quarter century.
I'm all for change. Change is not only a good thing; change is required. Change is an integral part of life. "In times of change," wrote the philosopher Erick Hoffer,"learners inherit the earth, while the learned find themselves beautifully equipped to deal with a world that no longer exists." What I've been reflecting on though, is that, as necessary as change is, not all change is necessary.
Not all change is healthy. Whether you are renovating your home, re-organizing your workplace or redesigning your organization, starting a new relationship or new job, moving, adjusting to being new parents, loving your parents through the aging process, coming to grips with a life-threatening illness, or maybe several of these things at once – remember to ask one fundamental question of yourself and of those you are entrusted to lead: "What are we committed to preserve in the midst of this change?"
While reflecting on the changes that are happening in my life, I developed a list of what I'm committed to preserve. In the middle of the changes you are going through, what are you and those you live and work with committed to preserve? Here's my list:
Character. Character means knowing what's right and doing what's right, even when it causes you discomfort. Character is doing what's honest and honorable, even when costs you financially. If your character is situational, that is, if it changes with the whims of your circumstances, you won't have the foundation of self-respect to get through the change.
Faith. Faith is the inner sanctuary where hidden permanence and power reside. My faith strengthens and supports me, allowing me to lean on a compassionate force beyond myself. My faith gives me a compass in the wilderness, a private north star to navigate the journey.
Family. Family is the base camp on life's Mount Everest ascent. Family is where you stock up, replenish, and take shelter from the storm. Family gives you a place to come home to. Family – whether immediate, extended, or inner circle of most trusted friends – gives you the stability and constancy you need to deal with whatever life throws at you. Change can be lonely, but it can't be done alone.
Health. Regardless of whatever changes are happening in the tyranny of the urgency around me, rigorous healthy habits sustain me. Ensuring that I get adequate rest and exercise, spending time in the sunlight and in nature, and eating food that strengthens rather than depletes, gives me the energy needed to thrive in the change and embrace new possibilities.
Traditions. What I admire about the RCMP, the armed forces, and other law enforcement and emergency services agencies is that they are steeped in tradition and fortitude. But families, communities, and individuals must also maintain traditions. Traditions and strong rituals keep people anchored and stable during the storms of life.
Caring. It doesn't cost to care. Caring is about taking time for the people in your life that matter, even if you don't have the time. Caring is about paying attention to the little things, despite the chaos that may surround and pull you into the fray. Caring is about staying connected, even when the world seems to be falling apart.
Attitude. "Everything," wrote Viktor Frankl, the Holocaust survivor and author, "can be taken from a man but one thing: the last of the human freedoms-to choose one's attitude in any given set of circumstances, to choose one's own way."Whether it's an attitude of caring or an attitude of building, when the world around you is a problem finder, you can always be a solution maker.
So… in the midst of all the changes happening all around you, what are you committed to preserve?
https://davidirvine.com/wp-content/uploads/2016/01/change_requires_preservation.jpg
664
1000
Administration
https://davidirvine.com/wp-content/uploads/2021/06/davidirvinelogo_2021.png
Administration
2014-11-28 11:19:11
2016-01-19 11:24:18
Change Requires Preservation