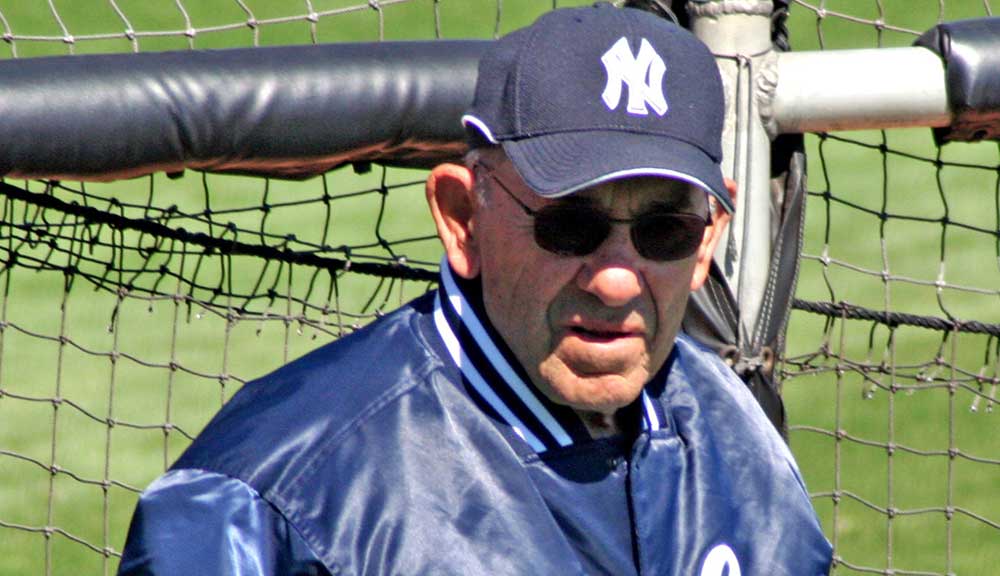 Leadership and Personal Balance
The great philosopher Yogi Berra said once that "you can learn a lot by observing." Over the past 25 years working with leaders, I have observed that balanced leaders are better leaders. You don't respect people that are always hurried, behind schedule, stressed, and harried. It's not only a sign of strong character to be calm in the midst of pressure. It's a indication of good leadership. I had a day this week with a great group of municipal government leaders. The topic: Leadership and Personal Balance. The group gave me some good insights into staying balanced in their highly demanding work environment.
Here's a few things we came up with. Balance is not a destination; it's a method of travel. You aren't likely to "reach" balance. Instead, you bring balance with you. You aren't always going to be balanced on the "outside." For example, you don't talk to farmers about balance in the midst of harvest, or to accountants in the middle of tax season. Sometimes you just have to roll up your sleeves and do what it takes to get the job done. As a leader, the skill is to have a process for staying calm on the inside. Being able to maintain perspective, holding on to an internal spiritual foundation during a crisis, and coming back to your authentic self on a daily basis are ways to maintaining this sense of balance, regardless of the demanding world that you live or work in. Living your life in accord with your values also helps you maintain this inner sense of balance.
I'd love to hear from you. What does balance mean to you in the context of leadership? What is your process for staying balanced in the chaotic world you live in?
https://davidirvine.com/wp-content/uploads/2015/12/leadership_personal_balance.jpg
576
1000
Administration
https://davidirvine.com/wp-content/uploads/2021/06/davidirvinelogo_2021.png
Administration
2015-08-21 17:55:41
2016-01-21 10:26:20
Leadership and Personal Balance