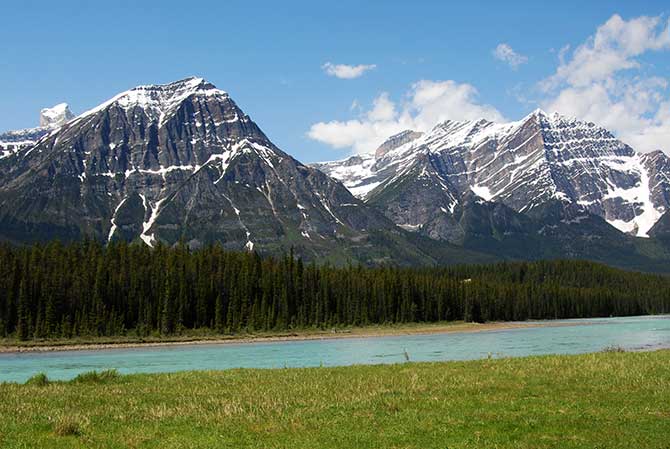 Leadership, Renewal, and Being Present
It's been a good summer so far. Usually I spend my down time taking on new projects, marketing, or writing. I like keeping myself busy and productive. But I resisted that this summer, and gave myself permission for some unproductive time. For the entire month, I just hung out with my family, got caught up on some reading, made time for friends, and visited my grandson. No expectations. No agenda. I also took time to just be present to the experience of life. I made room to enjoy some of the simple things of life I often neglect in a hectic travel schedule. I sat and actually listened to the sound of the creek in our back yard. I watched the finches build a nest outside my office window. I took in BodyWorlds with my seventeen-year-old daughter and pondered the absolute wonderment of the human body. I cheered on my 14 year-old's two soccer teams. I listened to the wind and the rain. I watched an eagle teach her youngly to fly. And I took time to listen to the sound of silence. I took time to just be.
I feel rejuvenated and ready to gear up for a busy fall, determined to bring a deeper sense of presence to my work. My three-year-old grandson's sense of awe and innocence inspired me to observe the world through a new set of lenses, and engage in it as if I were experiencing it for the first time.
As living organisms, we all need time for renewal. There is no better way for me to renew myself than to be present in the present, for this is my source of inspiration and discovery. I am truly excited about bringing a renewed perspective to my work this fall. One aspect of leadership and organizational culture I'm curious about is how being fully present to the experience of life in each moment impacts the leadership experience.
What are you doing to renew yourself by bringing yourself more fully into the present? What is your practice to come back to yourself? Not just during your holiday times, but also in the busy times.
https://davidirvine.com/wp-content/uploads/2016/01/leadership_renewal_being_present.jpg
449
670
Administration
https://davidirvine.com/wp-content/uploads/2021/06/davidirvinelogo_2021.png
Administration
2014-06-20 22:47:49
2016-01-18 22:52:18
Leadership, Renewal, and Being Present