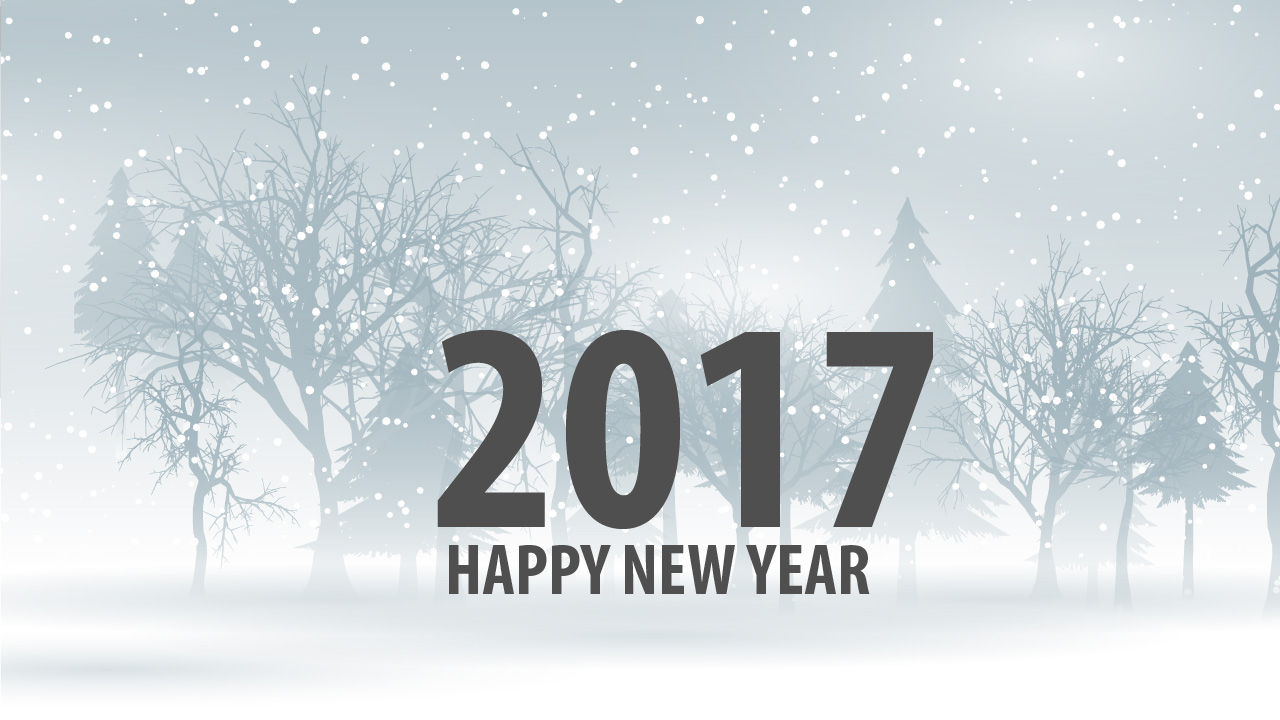 A New Year's Message from David
I've been wondering what it is about New Years and the desire to make resolutions. Sure there is the tradition and the date on the calendar that gives us a perception of starting anew. But there is something else going on, a desire inside of us to keep getting better, to evolve, to give more. And the start of a new year seems to be a good place to start.
This Year Will Be The Best Year Of My Life
This year will be the best year of my life.
It will be a return to enjoying the simple things like family & friends.
It will be the year of less complaining & more appreciating.
This year I will dance more, laugh more & love more.
And be healthier than ever because of it.
I will live more consciously, deliberately, joyfully.
(Excerpted from the poem "This Year" by Steward St. John)
Kier Barker cited this poem when we spoke together at a conference a few years ago. Kier was born with spina bifida. His parents were told that there was no point in taking him home as he would live less than a week. Kier is now in his 60's and doing well. He has faced and conquered immense challenges in his life and he is an inspiration to all who know him. A note on Kier's website says: "Life isn't about waiting for the storms to pass; it's about learning to dance in the rain."
The year 2016 brought me a few storms. My brother, Hal, continues his third year on his journey with brain cancer. Diagnosed in November, 2013, he was expected to live about eighteen months. He is still at home, being cared for by his amazing wife and dedicated caregivers. I still value my weekly visits with Hal and his courage and grace continue to inspire me.
My sister, Kate, was also diagnosed with a brain tumor last year, but thankfully, hers was operable. In December she underwent a successful surgery and had it removed. Turns out it was a Grade I Meningioma, so the prognosis is good compared to Hal's Grade III Astrocytoma. (I've learned a lot about brain tumors in the past three years!) Spending time with Kate over the holidays, we reflected on how precious and brief this "candle in the wind" of life is and were reminded of how to make this the best year you have ever had:
1)   Live well today. While it's vital to have a compelling vision and focus for the future, we are made so that we can only carry the burden of twenty-four hours; no more. If you weigh yourself down with years behind you or the days ahead of you, your shoulders will bend and your back will break. The quality of your life is determined by your relationship with the present. The way to have a good year is to decide, every day, one day at a time, to have a good day. That good day will turn into a good year and that good year will turn into a good life.
2)    Change your habits, change your life. Once you decide to live well today, it's good to realize that all life is a series of habits. If you want good health, find out the habits of healthy people and practice emulating them, one habit at a time. If you want to build a successful business, find out the habits of successful business entrepreneurs and change your habits. If you want a good relationship, learn and practice good relationship habits. A good life is a life of good habits. Good habits can include:
Walk everyday in nature. The sun and the air are good medicine for tired bodies and weary souls.

Watch less tv and read more. Spend one hour a day reading something that stretches your mind and makes you think more deeply.

Get more rest. Get to bed earlier. Learn to let go of all the stuff you can't control, and relax. Breathe.

Take the most important person in your life on a date once a week.

Start the day s-l-o-w-l-y, and create pauses during the day to stop, appreciate, and go within. If you don't go within, you will go without.

Bring an attitude of gratitude to everything you do. Look for ways to be grateful during the day and ways you can help lift the life of another.

Make it a habit of changing the habits in your life that aren't producing the results you desire.
3) Decide to have a good year. It isn't what happens in a given year that makes it good or bad. It is the response we choose to what happens that makes a year good or bad. Fortunately, we have the ability to choose our attitude and our response. One of the great revelations of our time is the awareness that changing the inner attitudes of our mind can change the outer aspects of our lives. As Abraham Lincoln said, "Folks are usually about as happy as they make their minds up to be."
Today I challenge you to choose to make 2017 the best year of your life so far. Some will think it is possible. Some may say that you don't know what will happen in 2017 so how can you think it will be your best year ever? My reply is that my attitude and response will make it the best year no matter what happens. It is my choice.
2017 will be the best year of my life so far, and 2018 will be even better. How do I know this? Because I choose it to be. 
https://davidirvine.com/wp-content/uploads/2017/01/Happy-New-year-wishes-best-wishes-images-01.jpg
720
1280
Administration
https://davidirvine.com/wp-content/uploads/2021/06/davidirvinelogo_2021.png
Administration
2017-01-09 17:46:13
2017-01-09 17:46:13
A New Year's Message from David