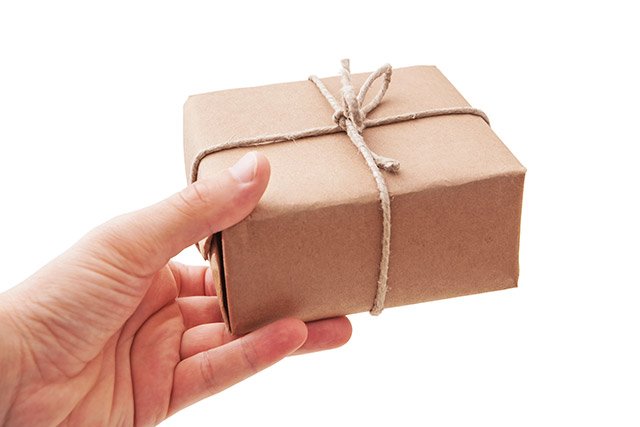 Organizational Culture: Choosing Service Over Self-Interest
To be engaged today, people need to feel a sense of passion, personal vision, and to express their unique talents. But this is only half of what full authentic expression – the heart of a culture – is about. This week, in a committee meeting of a local non-profit group, I was reminded that a commitment to contribution – choosing service over self-interest – is the other component to authentic expression. It's like the wings of a bird. Without both passion and service, your organizational culture simply isn't going to fly. It's the law of giving.
The universe operates through dynamic exchange. Culture is ultimately about energy, and authentic expression inspires us while giving keeps the flow of energy moving. In our willingness to give, we keep the abundance of the universe circulating in our lives, and the energy of a culture alive.
You don't have to go to Africa to be of service. There are plenty of opportunities to practice giving right in our own communities. Here are three ways:
Wherever you go, bring a gift.
The gift may be a compliment, a smile, a word of encouragement, appreciation, caring, kindness, gratitude, a generous spirit, or even some patience and grace. As you circulate what you have been given, you keep the energy of your culture alive, because cultural energy is simply universal energy.
Practice receiving all the gifts that life has to offer.
Recognize, and look for all the ways that people you work and live with are conspiring to help you. Take time to experience the beauty of a sunset, a spring flower, the sound of birds singing, a child in love with life, the wisdom of an elder, or the attempt of a colleague to bring excellence to a project. There are gifts all around us every day, if we just s-l-o-w d-o-w-n long enough to notice. And what you notice, you focus on, and what you focus on grows. Try it.
Be a giver, not a taker.
There appears to be two kinds of people in the world: those who help, and those who hinder; those who give and those who take; those who lift, and those who lean; those who contribute, and those who consume. Which kind of person will you decide to be? Make a commitment to look, each day, for opportunities to support others, to contribute in some way to making the world around you a better place by your presence, to choose service over self-interest.
https://davidirvine.com/wp-content/uploads/2016/01/organizational_culture_service1.jpg
427
640
Administration
https://davidirvine.com/wp-content/uploads/2021/06/davidirvinelogo_2021.png
Administration
2013-12-31 10:50:50
2016-01-21 10:44:53
Organizational Culture: Choosing Service Over Self-Interest