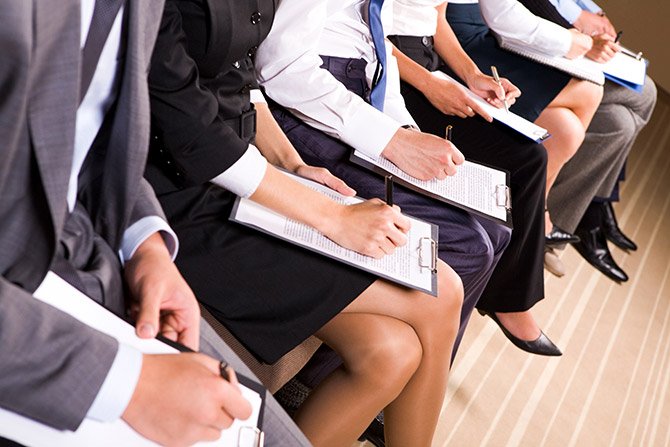 Organizational Culture: Hire For Character; Train For Cashiers
The quote in the title of this blog is from an executive at Nordstrom, an upscale department store chain in the US who understands a vital component to organizational culture: the importance of character. You can't teach character in a training seminar, because it's not a skill; it's the essence of who a person is. As my late father would say, "it can't be taught, but it can be caught." We spend a great deal of time, in our work with culture, to hire and develop strong character.
And. speaking of character, the press conference for retired Calgary Flame, Craig Conroy grabbed my attention this week. Conroy is one of those guys who's jersey won't be raised to the rafters of the Saddledome. There won't be any heavy hardware in his trophy cabinet and he won't be counted among the most talented players in the league.
"But" as George Johnson, of the Calgary Herald, writes, "who Craig is, what he stands for, how he conducts himself, his sense of humor, and self-awareness are rare, and essential ingredients to a great organization…"
A class act, that's what Craig Conroy is. And the Flames are wise to keep a guy like that in the office of their organization. "Hire for character; train for cashiers."
Who are the people of strong character in your organization? What effect do they have on the culture of your workplace? What effect do they have on people's lives?
https://davidirvine.com/wp-content/uploads/2016/01/business_training_accountability.jpg
447
670
Administration
https://davidirvine.com/wp-content/uploads/2021/06/davidirvinelogo_2021.png
Administration
2014-03-07 19:34:33
2016-01-21 10:39:51
Organizational Culture: Hire For Character; Train For Cashiers