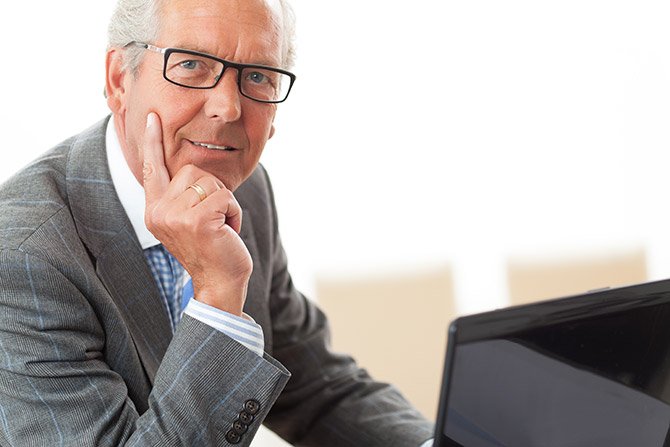 Accountability: How One Person Can Transform A Culture
Ron Bynum was the leader of a training organization that used a former summer camp as one of its facilities. One night his phone rang with horrific news. One of the buildings at his training center had caught fire and burned down quickly. Someone had left a towel near a heater in a dormitory where some of the staff lived. The old wooden building had gone up in flames like a pile of dry sticks.
When he got to the center the staff of nearly one hundred was in an uproar of finger pointing, criticism, trying to find who was to blame for the fire. As the furor began to subside, an accountable employee stood up and said, "I'm responsible." Dead silence filled the room. "Wait a minute," someone said. "You weren't even here this week. How could you possibly be responsible?"
"I'm responsible because I'm claiming responsibility. That's all that really matters. If you're looking for details, I've been in that dormitory a dozen times this summer, and I could have noticed that the towel rack was too close to the heater. But I didn't. So for that one reason I'm responsible. The details are irrelevant. How about if we all took responsibility rather than blaming ourselves or somebody else? Then let's find out what needs to be done."
The atmosphere in the room shifted in that one brief moment. Blame and recrimination transformed into searching for constructive solutions. Stepping into accountability got everyone heading in a productive direction. Now that's leadership, and he didn't need a title, only a decision to be accountable.
Thanks, Gay Hendricks (The Corporate Mystic), for this story.
What are you doing to inspire others around you with the courage to be accountable?
https://davidirvine.com/wp-content/uploads/2016/01/accountability_how_one_person_can_make_a_difference1.jpg
447
670
Administration
https://davidirvine.com/wp-content/uploads/2021/06/davidirvinelogo_2021.png
Administration
2014-01-21 11:41:40
2016-01-21 10:43:04
Accountability: How One Person Can Transform A Culture