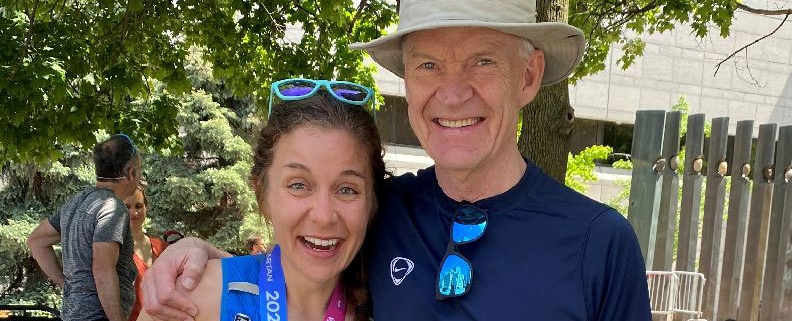 Four things to remember when leadership feels hard.
Leading – whether in your family, your team, community, or company – is like life: it's hard at times.
When you decide to step up and stand for something, you open yourself up to be attacked, dismissed, criticized, silenced, and sometimes even assassinated. It is not uncommon to bear the scars from your efforts.
Leaders represent change, and with change comes loss, fear, confusion, and anger. And those brave enough to go against the crowd risk backlash. Change can make people cruel: empathy, compassion, and grace are often sacrificed when craving order. Irresponsible scapegoating of the authority figure is certainly unfair, but it comes with the territory.
Leaders are also always letting someone down. Somebody's bound to be disappointed in decisions that are made, and stepping into leadership means shouldering the agony and aspirations of a community.
So… when leadership feels hard, here's a few things to remember:
Remember that hard comes with leadership. If it wasn't hard, everyone would be leading. Once you understand and accept that leadership is hard, then it is no longer hard, because it no longer matters. You are on a more important mission than being comfortable.
Ask yourself, "Is this a good hard or a bad hard?" Good hard means you are pursuing a worthy cause and accepting that obstacles are a predictable prerequisite. Good hard means your heart is open and you feel the pain of the people you serve. Bad hard means you have lost contact with yourself, others, and the vision.
Preserve a sense of purpose. When you cannot find the inspiration and when discouragement and despair emerge (that only later are recognized as seeds of creativity) you just have to keep walking. It doesn't have to be fast or spectaluar, but just keep stumbling forward toward the cause that you believe in.
Find a life practice. To sustain your energy, every leader requires a daily practice – a habit that connects with and taps into the power of the life force that runs through us. A life practice is anything that you do over an extended period of time that consistently and reliably deepens the connection to your experience and expression of being alive.
What do you keep in mind when leadership feels hard?
https://davidirvine.com/wp-content/uploads/2023/01/1674320438783.jpg
478
792
David Irvine
https://davidirvine.com/wp-content/uploads/2021/06/davidirvinelogo_2021.png
David Irvine
2023-01-21 15:51:24
2023-01-27 15:53:29
Four things to remember when leadership feels hard.