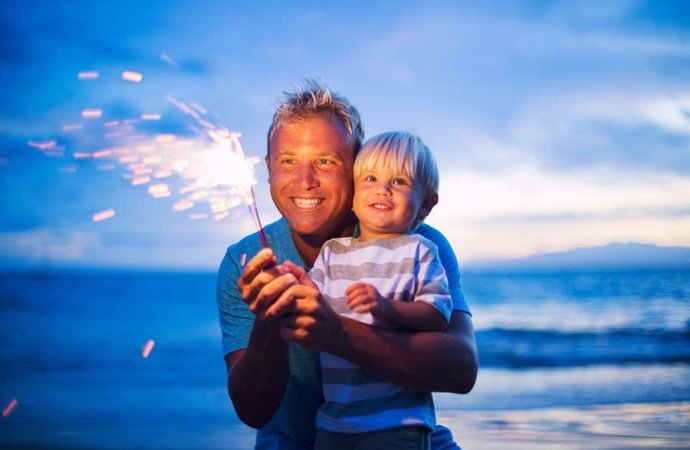 From New Year's Resolutions To New Year's Renewal
Making New Year's resolutions is for those interested in growing, being a better person, and improving themselves. New Year's is a good time for taking an inventory of our lives to discover where changes need to be made. Just as the fiscal year end of a business  provides an opportunity to take an inventory of stock, a new year provides an opportunity to take stock of our lives. It's a good time to celebrate successes from the past year, reestablish intentions for the new year, evaluate your life, and set goals for the future. This is a ritual I have done at the close of each year and opening to the next, for many many years now.
Here is some of my thinking about New Year's resolutions for you to reflect on…
Whatever you call it – resolutions, goals, habits – make sure they are yours. Make sure that your intentions are authentically yours, not someone elses. Resist that natural indication to compare and conform with others. Joy in life comes from being true to who you are meant to be. If you are trying to keep up with the Jones, sooner or later they will refinance! One way to ensure that your resolutions will last no longer than a few weeks is to make them out of guilt or inadequacy or inferiority, rather than an honest desire to make a change in your life that comes from within you.
Before making any kind of resolution for change, be sure to celebrate the past year. There's a correlation between those who make resolutions and those who are hard on themselves. It's always easier to find areas that need changing than to find areas that need celebrating. Make it a point to bring gratitude and recognition of progress into your new year's resolutions.
Along with celebration, bring kindness and patience – for yourself and for others. Life can be difficult, but it's a lot easier with compassion. A new life is much more likely to grow in the soft, rich soil of compassion than in the rocky ground of judgement. As Thich Nhat Hanh beautifully expresses, "Waking up this morning, I smile. Twenty-four brand new hours are before me. I vow to live fully in each moment and to look at all beings with the eyes of compassion." When you think of compassion, think first of yourself. This is where true compassion starts.
Before making any kind of resolution, ask if you are actually committed to change or if you simply making a resolution because that's what you do this time of year. There's nothing wrong with not making a resolution if there's nothing in your life you want to change right now. And there's nothing wrong with a resolution for the sake of a resolution. Just be honest when you find yourself "off track" in the middle of January. Don't make a promise to change if you aren't ready. Whenever you break an agreement, either with yourself or with others, you erode your self-respect.
If you are serious about making changes in your life, find a mentor, someone who will guide you, support you, and hold you accountable along the way. From my experience, you will never make changes in your life alone. You'll only create discouragement.
Take an inventory of what "growth" means to you. Be careful about defining growth as simply "more" or "bigger." "Bigger" isn't always better. "More" isn't always satisfying. Think about growth as qualitative not just quantitative. Just because you lose weight doesn't mean your life will be better. Just because you make more money doesn't mean you will be happier. Peace is reflected in your relationship to the present moment, experiencing the beauty and magnificence that surrounds you now. Quality of life will sustain you in a way that quantity never will.
Whatever changes you decide to make in your life, make room for rest, renewal, and delight in your busy life. In the relentless busyness of modern life, we probably all need to rediscover the rhythm between work and rest. The only life form that doesn't rest is cancer. A truly successful life is one of balance, perspective, and presence.
"The object of a new year is not that we should have a new year," writes G.K. Chesterton. "It is that we should have a new soul." As you let go of last year may you enter the new with a renewed energy that is fresh and vital. Be good to yourself, and be well this new year.
https://davidirvine.com/wp-content/uploads/2016/01/from_new_years_resolutions_to_new_years_renewal-690x450.jpg
450
690
Administration
https://davidirvine.com/wp-content/uploads/2021/06/davidirvinelogo_2021.png
Administration
2016-01-05 12:03:57
2016-01-21 10:17:39
From New Year's Resolutions To New Year's Renewal