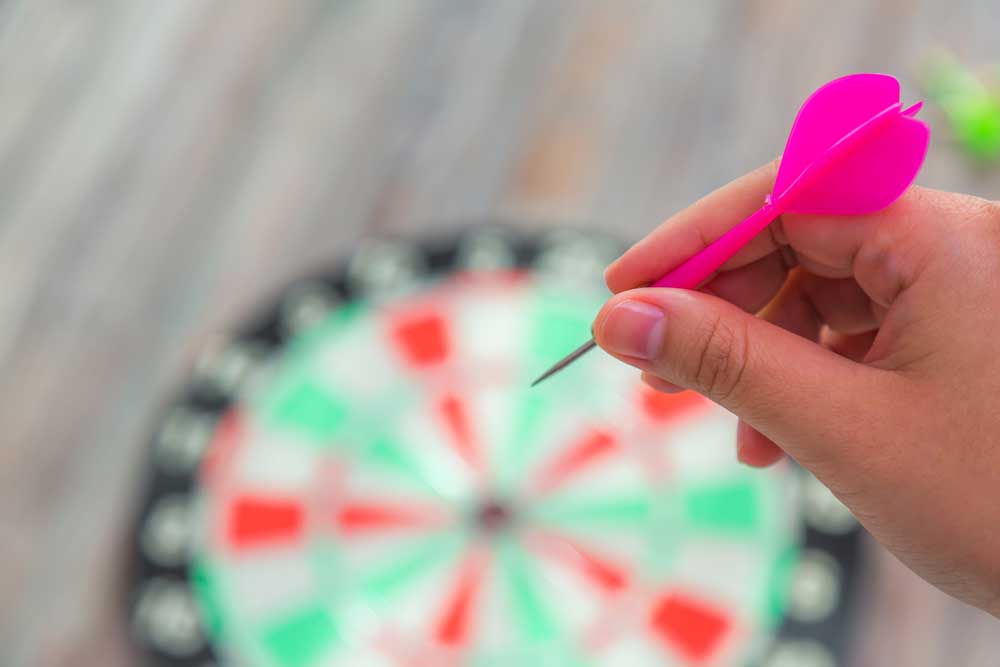 Good Leadership: How To Motivate People
I recently returned home after leading a three-day leadership development program with a long-term client and her team of managers who run a successful grocery business. The morning of the first day I arrived an hour early to set up and was eagerly met by the VP of IT who was already had the AV equipment all set up for me. In the process of getting organized, we discovered that I didn't have the right adapter for his television screen. Enthused and accountable, he sped off across town to get what I needed. He was obviously motivated. Passionate, service minded, and wholehearted are just some of the words to describe this amazing leader.
During the workshop, and referring to the VP who helped me that morning, I asked one of the participants what he felt led to this colleague's passion for his job. And later that evening I sat with one of the long-term executive team members and got the whole story.
"This manager, who now is on the senior executive team, worked for fifteen years on the floor stocking shelves. While his work was okay, he was unmotivated, unhappy, and pretty miserable to be around. He used up every sick day he had; came in not a minute early and went home not a minute late after his shift; didn't really talk or interact with anyone; classic disengaged employee. In fact, we were on the verge of firing him because of his attitude when the new General Manager arrived three years ago."
"So, how did this unhappy employee get from the shop floor to the executive suite in three years?"
"Good leadership," was the reply. The new GM took the first several months of her tenure to wander around, listen to people, and make a personal connection with everyone on the floor. And she saw potential in this man. She saw something that perhaps he couldn't even see in himself. She found out he was a leader in the community and started to wonder why we couldn't bring that capacity out in his work. She thought he had good ideas and asked him if he would be interested in taking on the role of shop steward. She then worked with the union to make this happen.
As it turned out, he thrived in this role. Through some more conversations, it was soon discovered that he played in a band and had unique computer and technical abilities. Informally, he took on the role of the organizational "techie" and, before long, was promoted to VP of IT. The more responsibilities he was given, the more he excelled. And now, he is one of the foremost leaders in a 125 million dollar operation. In the last three years he has never been off work sick. He comes early and stays late, and is one of the most positive people in the company.
Here's my short take on how motivate people:
Care. Care enough to listen. Care enough to find out what matters to people. Care enough to find out people's unique abilities, talents, and gifts. If you spend enough time, you will eventually discover that everyone is talented, original, and has something to offer. And everyone wants to make a contribution – if you can find the right niche. If won't reach everyone, but you reach a lot more if you care.
When you care enough about people you will soon realize that you can't really "motivate" anyone. What you can do is create a climate where people shine. Motivation is essentially about aligning talent and passion with what the organizational needs.
Never stop believing in people. You never know what people are capable of when you stop controlling them and start unleashing their potential. Good leadership is about seeing in others what they cannot see within themselves.
https://davidirvine.com/wp-content/uploads/2016/01/good_leadership_how_to_motivate_people.jpg
667
1000
Administration
https://davidirvine.com/wp-content/uploads/2021/06/davidirvinelogo_2021.png
Administration
2015-06-30 17:04:25
2016-01-25 17:07:02
Good Leadership: How To Motivate People