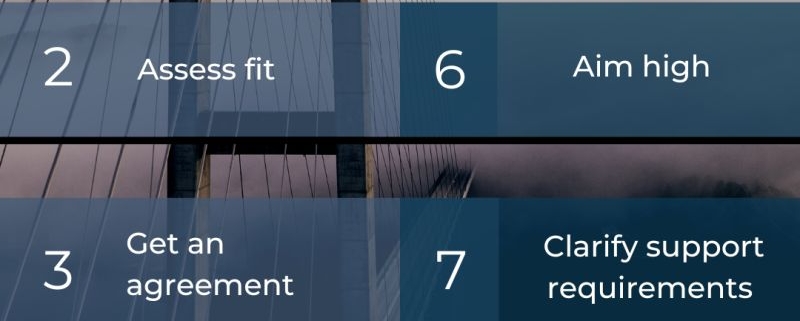 How to Fix an Accountability Problem
"We need more accountability on our team!"
It's easy to turn to this all-too-common refrain when numbers are down or team members aren't meeting expectations. But when you announce, "we need more accountability," your team actually hears, "We're failing, and it's your fault."
No one is inspired by being blamed. While there may be times when your team could put in more effort, a lack of accountability is rarely intentional.
A lack of accountability is a downstream problem that requires upstream action. It's always better to prevent pollution than to clean it up. Leaders who default to a plea for accountability will inevitably become frustrated.
Further, verbalizing that there is "a lack of accountability" on your team can come off as condescending to people on the receiving end. This is hardly productive when you are trying to inspire change, and more importantly, it doesn't help get to the root of the problem.
Rarely is an accountability problem actually an accountability problem. It's an agreement problem and you fix it through a better agreement process:
Clarify your expectations. Ambiguity breeds mediocrity.
Create a compelling shared WHY. Purpose fuels commitment.
Assess fit. Passion proceeds accountability.
Aim high. No one takes pride in doing something easy.
Get an agreement. A request is not an agreement.
Clarify support requirements. We all need people in our corner.
Identify consequences. Start with positive consequences.
Follow-up plan. How will we keep our agreements to each other alive?
https://davidirvine.com/wp-content/uploads/2023/01/1668520893997.jpg
800
800
David Irvine
https://davidirvine.com/wp-content/uploads/2021/06/davidirvinelogo_2021.png
David Irvine
2022-11-12 20:21:40
2023-01-27 20:24:14
How to Fix an Accountability Problem