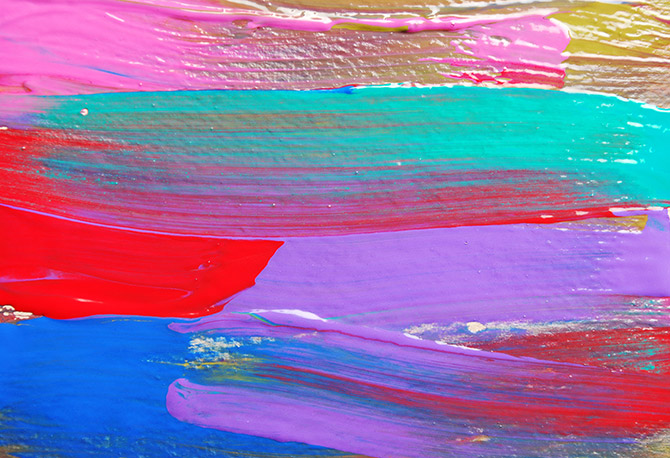 Integrity: Be An Integrated Human Being
In my leadership development programs I teach that if you want to make a positive impact on the world, your most important goal as a leader is to be an integrated human being. Being integrated means living with integrity. Integrity comes from the word integer, which means wholeness, integration, and completeness. Integrity is about integrating your inner life with your outer life. Gandhi said that, "A person can not do right in one department of life whilst they are occupied in doing wrong in any other department. Life is one indivisible whole." Because life is not compartmentalized, any area in your life where you breach integrity impacts every other area.
Dr. Henry Cloud defines integrity as, "the courage to meet the demands of reality." He wrote a great book by the same title. Consider some of the ways people "go around" difficulties in front of them, and what the price is, personally and collectively, for these choices:
A recent study showed that 82% of the top 10% of academic students in the US said they cheated to get there. 70% of them said they turned in someone else's work.
A group of high school athletes were asked, "If you were given a drug that would guarantee you a gold medal at the next Olympics, knowing it would kill you in five years, would you take it?" 68% said, "Yes."
You spend more than you earn and end up living on credit card debt, trying to prove to yourself or others that you have more money than you actually have.
Weight lifters know about compromising the integrity of a lift by "cheating" when lifting a weight by "jerking" it up, appearing that you can actually lift more than you would if it was done properly. This is going "around" the lift rather than "through" it with the intent to make an impression.
You pretend to be putting in a full day's work but are actually occupying a good part of the day surfing the internet.
People loose trust and confidence in themselves and seek to regain it through entitlement rather than applying the work required to rebuild themselves.
You avoid following through on a promise because it became "hard" to keep.
To master integrity, ask yourself three questions consistently:
Are you being honest with yourself? Are there any areas of your life where you are lying to yourself? Are you struggling with an addiction that you aren't facing? Do you have an issue with anger or control that is hurting someone else? Are you neglecting an area in your life that is important you? Are you living in alignment with what you say that you value? Self-respect and inner peace flow from a clear spring. If you don't have honesty with yourself you will find that the relationships you are in – at work and at home – will all be contaminated. You don't have to be perfect to be honest. But have the courage to take a careful inventory.
Are you being honest with others? I coached an executive that confessed he was having an affair. He thought he was "getting away" with it because nobody knew. Yet every member of his team, on a recent 360 Feedback exercise rated him low in terms of being trustworthy and approachable. Even though people may not be consciously aware of a person's lack of integrity, they still know. And most importantly, you Breeching integrity leads to distortions in your relationships. Where are the lies in your life? You will inevitably hurt people when you are not honest with them. Are you hurting anyone in your life? Are you hiding the truth from anyone?
Are you keeping your agreements? Corporations and lives across the country are being littered with habitual excuse-makers and blamers. Think carefully before you make an agreement. Be careful to only make agreements that are in alignment with your values and your purpose. Then scrupulously keep the agreements you make, even the small ones. If circumstances prohibit you from fulfilling your promise, let the creditor know as soon as you know, that the commitment is jeopardized. Negotiate, at that point, to minimize damages and re-commit to a new course of action. Do you honor your promises? Do you have a recovery process if you are unable to keep an agreement – while learning from the experience?
Integrity is the essence of everything successful.
https://davidirvine.com/wp-content/uploads/2016/01/authenticity_and_art.jpg
458
670
Administration
https://davidirvine.com/wp-content/uploads/2021/06/davidirvinelogo_2021.png
Administration
2016-04-01 08:00:37
2016-04-01 08:00:37
Integrity: Be An Integrated Human Being