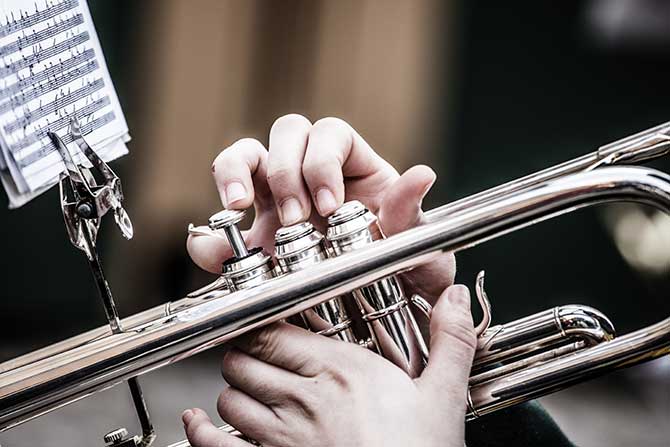 Organizational Culture and The Power Of Discovering Your Gifts
A video clip of a homeless man begging for money with an amazing voice on YouTube this week went viral and soon gained him national attention and job offers. Within three days, Ted Williams, a 53-year-old former radio announcer who became homeless after battling drugs and alcohol, appeared on morning news programs to talk about job offers with the Cleveland Cavaliers basketball team and Kraft Foods and his stunning instant rise from begging on the streets.
Mr. Williams told the Today Show that drivers in Columbus would drive by just to hear his golden voice and upbeat greeting while advertising his "God-given gift of voice" when panhandling. He hopes to become a radio program director and support his children. His response to how we should treat the homeless was, "Don't judge a book by its cover. Everybody has their own little story." A good lesson, not just pertaining to the homeless, but for all of us who are preparing for our talents to shine more brightly in the world.
Since reading this amazing story, I have been reflecting on the gifts that everyone of us have. Are we creating workplaces that awaken the unique abilities of people? Are we getting our talents "off the streets" and into the hearts of the community? Are we shining a light on people's capabilities? This is what a great culture is: it's a place where employees at every level have a chance to be their best, realize their potential, and be recognized for their contribution – in the service of others. We need to strive for more than "satisfied" employees; we need to cultivate loyal employees. Investing the time and energy to foster this kind of environment is what it takes.
https://davidirvine.com/wp-content/uploads/2016/01/organizational_culture_discovering_your_gifts.jpg
447
670
Administration
https://davidirvine.com/wp-content/uploads/2021/06/davidirvinelogo_2021.png
Administration
2014-06-17 13:08:32
2016-01-21 10:30:50
Organizational Culture and The Power Of Discovering Your Gifts