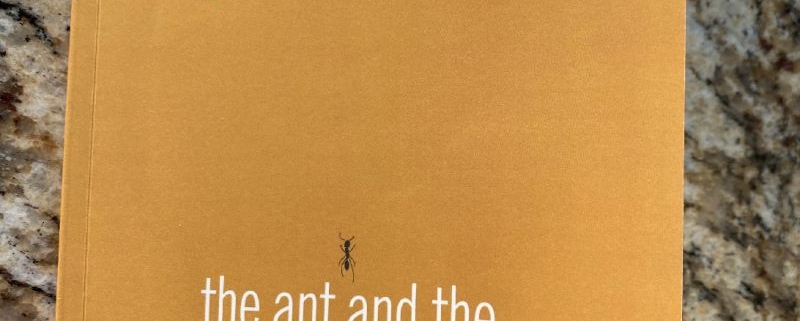 The Ant And The Elephant: Leadership For The Self
When I was home recovering from surgery this week, I read a book by Vince Poscente called The Ant And The Elephant: Leadership For The Self.
It's a brilliant little parable about the power of our unconscious minds and includes a plan and tools to work intentionally with your unconscious. It illustrates how the unacknowledged aspects of ourselves can sabotage us and keep us from realizing our goals.
Leading others begins with being a leader to one's self through a greater realization of our talents, strengths, and vision.
Vince's teaching about increasing self-awareness aligns closely with that of our SAGE Forums https://lnkd.in/dktaE-XM. This book offers a practical plan and simple tools to transform individual and team performance.
Seven take-aways:
Like the ant who learns to guide the elephant with a wise owl as his guide, humans can tap into their potential by connecting with their unconscious.
Shift beliefs, attitudes, and truths so they align with your vision.
Never underestimate the power of emotion.
Being committed to a task means being committed to the process of commitment.
Strengthen confidence by instituting pattern busters.
Have an intentional strategy for responding to unforeseen events.
Stay the course. Change is gradual. Gratification will eventually come.
I can't believe it took me so long to find this book. But then I'm reminded, "when the ant is ready, the owl will appear."
I look forward to deepening the connection to my inner elephant.
https://davidirvine.com/wp-content/uploads/2023/03/mar7.jpg
970
800
David Irvine
https://davidirvine.com/wp-content/uploads/2021/06/davidirvinelogo_2021.png
David Irvine
2023-03-07 16:03:06
2023-03-16 16:06:34
The Ant And The Elephant: Leadership For The Self