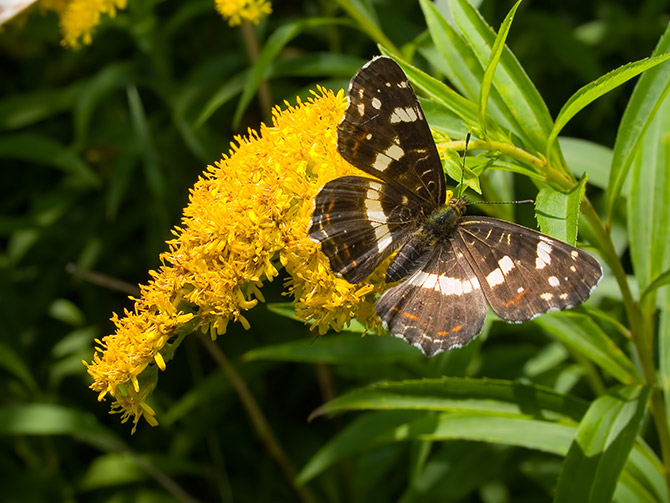 Organizational Culture Transformation
The focus of my work is inspiring, guiding, and supporting leaders at all levels to build strong organizational cultures. The leaders I speak with these days are not just interested in keeping people. They are committed to keeping people engaged. I define engagement as the desire by employees to go the extra mile to help their organization succeed and deem their work meaningful and fulfilling. So… just how do you get people engaged?
Culture and employee engagement is a topic for continual learning. First, engagement is not something you "get from" your organization. It's something you bring to your organization. The people who tend to score low on a Hewitt engagement survey will tend to score low no matter what environment they work in. On the other hand, employees who say they are highly engaged will likely be highly engaged no matter where they work. That's why the first principle of engagement is person accountability. Accountability – the ability to be counted on – means that engagement begins with ownership. When you create a place where all blame is viewed as a waste of time and where people can be counted on, there is always high, focused energy, because there is trust.
The second principle of engagement is authenticity. Authenticity is about creating a place where people don't have to leave who they are at the door. You can be who you are when you come to work. The needs of the organization are integrated with the desires of the soul. Authenticity means the values, dreams, talents, and passion of all stakeholders are moving into alignment. The laminated Value Statements have come down from the walls and are lived. Employees have a deep commitment to the organization because they know that the organization has a deep commitment to them. Engagement is an inside job. It comes through conversation: about what matters most to you. When you are finding and expressing your passion, living your highest aspirations, and fulfilling your dreams  in the service of others, you will be engaged. Engagement is about energy. When the energy flows from a depth within you to the world around you, and then returns to its source within you, you are engaged. Nobody has to motive you.  It flows naturally.
Fostering this kind of culture is akin to being a gardener. It can't be legislated, controlled, motivated, or coerced.  No plants ever grow better because you demand that they do so or because you threaten them. Plants grow only when they have the right conditions and are given proper care. Creating the space and providing the proper nourishment for plants – and people as well – is a matter of continual investigation and vigilance.
These are a few my thoughts about organizational culture and employee engagement. I'd love to know yours.
https://davidirvine.com/wp-content/uploads/2016/01/business_culture_transformation.jpg
503
670
Administration
https://davidirvine.com/wp-content/uploads/2021/06/davidirvinelogo_2021.png
Administration
2014-03-04 19:31:29
2016-01-21 10:40:09
Organizational Culture Transformation