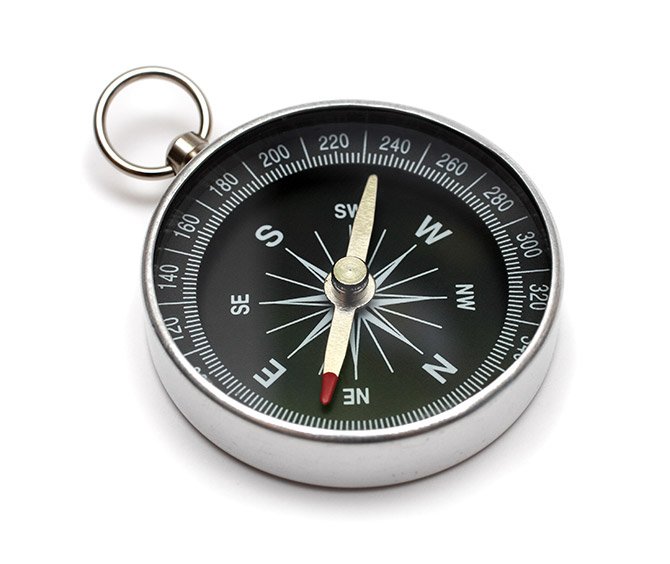 The 80% Principle Of Leadership: Managing By Making Room
An astute executive passed along some good wisdom not long ago. "The problem with leaders today is that they expect 100% from their good people, and not enough from their poor performers." This statement initially puzzled me, but after he explained what he meant, I was inspired.
Let me illustrate the principle with an example. This weekend I asked my sales manager to work three hours overtime to participate in a webinar on social media and give me an assessment of what the instructor was offering. I rarely ask Laurie to work overtime, but she jumped at the opportunity to go the extra mile. When considering the "80% Principle", there are three potential scenarios when you ask an employee to go the extra mile. If you are stretching people to the max, expecting 100% from them all the time, pushing them to do more with less, thus demanding that they are on 100% of the time, and then ask them to take on an additional project that requires overtime, you have no room for the additional request. In this case they will probably do it for you, but likely with either resentment or stress or both. And if you have been expecting your good people to give 120% and then ask them to work overtime on a project, they likely start looking elsewhere for a job (if they haven't already).
The alternative is to give them some room on a day-to-day basis. Don't stretch them to the maximum. Only expect 80% so there is some space, some room for creativity, innovation, engagement, fulfillment, or connection. You will also likely find that when you only expect 80% from your best people, you're going to get 100% anyway. But that additional 20+% comes from within them, not from you. This kind of relationship breeds commitment and loyalty from those you depend on. Laurie is a part of this third scenario. I expect 80%, she gives 100%, and is always willing to go to 120% when the need arises. The second part of this formula has to do with underachievers, those who are succeeding, but at less than 80% of their capacity. It is important to get tougher with these people. Don't ignore them. You get tougher through clearer expectations. Fit people; don't fix people. Get people into the right roles and then get them to 80%, not 100. But if, through coaching and support, this doesn't work, then help them move on in their career.
Three actions:
Track your own energy level. Take a careful inventory of yourself: How stretched do you feel? How much room is in your work life (or personal life) to slow down, be creative, think, connect – with your staff, your colleagues, your customers? Have the courage to respectfully negotiate for some space in your work life to express what matters most. If you are stretched to the max, you will convey tension in all your relationships.
Have a conversation with your team members about how stretched they feel. Ask your direct reports or those you serve if there is any room in their work life. Negotiate respectfully for some space.
Take an inventory of your direct reports who are operating at less than 80% capacity, and have the courage to face this. Be sure you have done everything you can to offer support to those within your stewardship. Have the conversation. Bring clear accountability agreements into your relationships. They must have high standards, clear expectations and ways to measure results, support requirements, and consequences. People need two things from their boss. They need to know you care, and they need performance measures. Be tough on people, be clear with people, but do it with love. No one ever takes pride in doing something easy.
https://davidirvine.com/wp-content/uploads/2016/01/managing_by_making_room1.jpg
564
670
Administration
https://davidirvine.com/wp-content/uploads/2021/06/davidirvinelogo_2021.png
Administration
2014-03-28 19:52:14
2016-01-21 10:37:46
The 80% Principle Of Leadership: Managing By Making Room