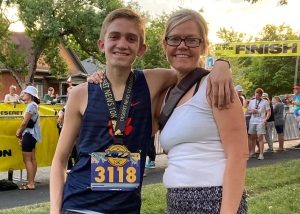 We all leave a legacy. What will be yours?
The older I get, the more the light of my success fades against the brightness of the successes of my children and grandchildren. Watching my daughters' launch into satisfying careers brings joy beyond my own deeply fulfilling vocation. And my personal achievements pale next to my grandson's academic and athletic accomplishments.
A wise grandfather once told me, "you can tell when you have instilled your values in your children when your grandchildren teach you what you tried to teach your children."
Just as I take pride in my progeny's success, I also recognize my team's brilliance in facilitating our SAGE Forums: https://lnkd.in/dktaE-XM
Their capacity outshines my abilities, and as I realize this, it gives me a sense of satisfaction beyond my personal achievements and recognition.
Even in my speaking and workshops, satisfaction is coming from what participants discover within themselves. It appears that aging is a course in ego reduction.
As we mature, we begin to reflect on existential questions of: Why am I here? What difference am I making? What will my legacy be? If you are fortunate enough to confront these questions, you realize there is an opportunity to do good in the time you have left. This is what makes life meaningful.
Meaning is, to paraphrase Joseph Campbell, not to be sought after, but something to be experienced by being fully alive to what is in front of us at each moment. And on the journey, you begin to realize the paradox that legacy isn't what we leave behind; it's the difference we're making now.
We all leave a legacy. What will be yours?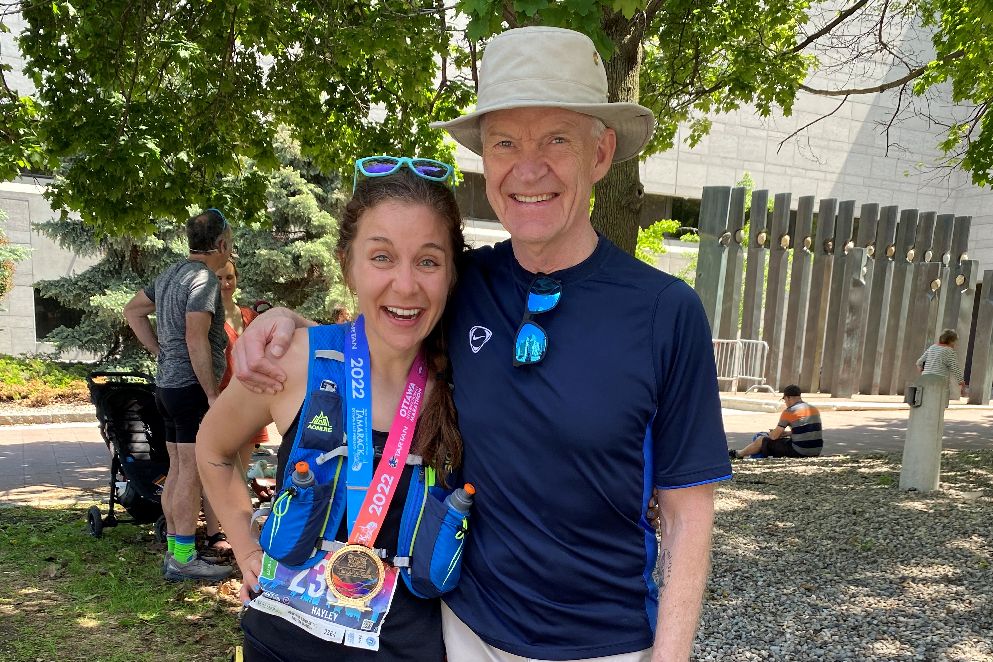 https://davidirvine.com/wp-content/uploads/2023/02/jan29a.jpg
415
800
David Irvine
https://davidirvine.com/wp-content/uploads/2021/06/davidirvinelogo_2021.png
David Irvine
2023-02-23 15:38:49
2023-03-16 15:46:11
We all leave a legacy. What will be yours?