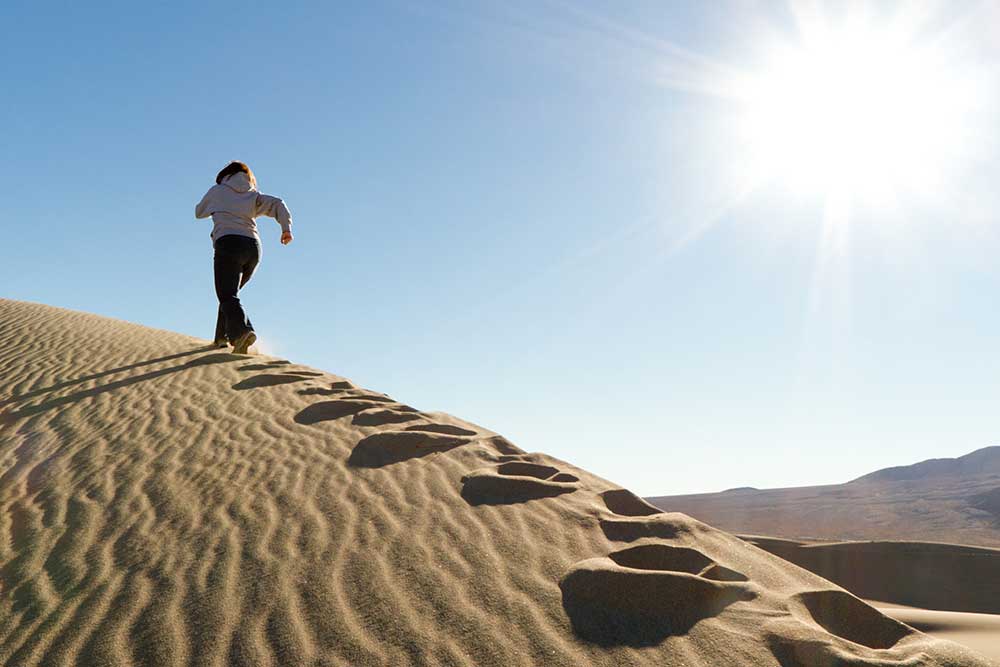 From Leadership Training To Leadership Development: The Duty To Care
I just got off the phone with my friend and colleague, John Knapp, Retired Deputy Minister of Alberta Agriculture and author of The Leader's Practice Guide: How to Achieve True Leadership Success. John is one of the old school leaders with true character. But John was not only a leader with class, he was one of those rare leaders who cared. He cared about his work. He cared about the citizens of this province. And he cared about the employees he served. In his more than thirty years with the public service, it was never a just a job to him. It was a career, an opportunity to contribute, a duty to care.
Today we spoke of the mistake that so many leadership development programs make regarding leadership training. There is still far too much emphasis on the technical components of leadership training: strategic planning, project management, budgeting, HR management, and product development efficiency, to name a few.
As important as these areas are, they still don't speak to the core of leadership: learning how to connect with people, build trust, inspire a shared vision, communicate clearly, mentor and engage people, and hold people accountable in respectful ways. This is what John would call "the leader's duty to care."
Here is how to design leadership training programs that teach people how to care:
Turn leadership training programs into leadership development programs that affirm caring as an important value in your organization.
Identify and shine a light on leaders of strong character and leaders who care.
Create space for mentoring by leaders that are respected.
Weed out the bad bosses by removing them from leadership positions and help them find roles that may be more technical in nature. Most bad bosses – at least those worth keeping – will thank you for doing this.
Create a workplace that operates on values rather than rules, ensuring that every leader is held to account for living the values that are espoused.
In short, you can't 'train' leaders in the duty to care. But you can certainly develop the duty to care in the culture that you lead.
https://davidirvine.com/wp-content/uploads/2016/01/leadership_training.jpg
667
1000
Administration
https://davidirvine.com/wp-content/uploads/2021/06/davidirvinelogo_2021.png
Administration
2015-03-20 17:01:06
2016-01-21 17:04:01
From Leadership Training To Leadership Development: The Duty To Care