How To Fix An Accountability Problem
It's frustrating when the people we work with don't meet our expectations.
While it's easy to blame others, people fail to perform as expected for three reasons:
Communication.
People are not clear about expectation(s). Make sure you have communicated clearly what you expect and how you will measure results. Be sure to include both operational and attitudinal expectations (how you expect people to act in alignment with your values).
Capacity.
People don't have the competencies or adequate resources to ensure that expectations are met. Make sure you've made it safe to talk about it with your team and to work together to ensure that they have the capability and resources to meet your expectations.
Commitment.
People choose not to perform as expected. Be sure you have done everything you can to find out why the commitment is absent:

a. Is it a poor fit? Is there a better place in the organization for them or is there a better way to define their work?
b. Is there something going on their life that is temporarily distracting them and draining their energy? What support might they need? (Notice if their lack of commitment is out of character or if its been a long-term pattern).
c. Have you been clear enough and tough enough to follow through? Set your people up for success, and then ensure that you have the right people on the team.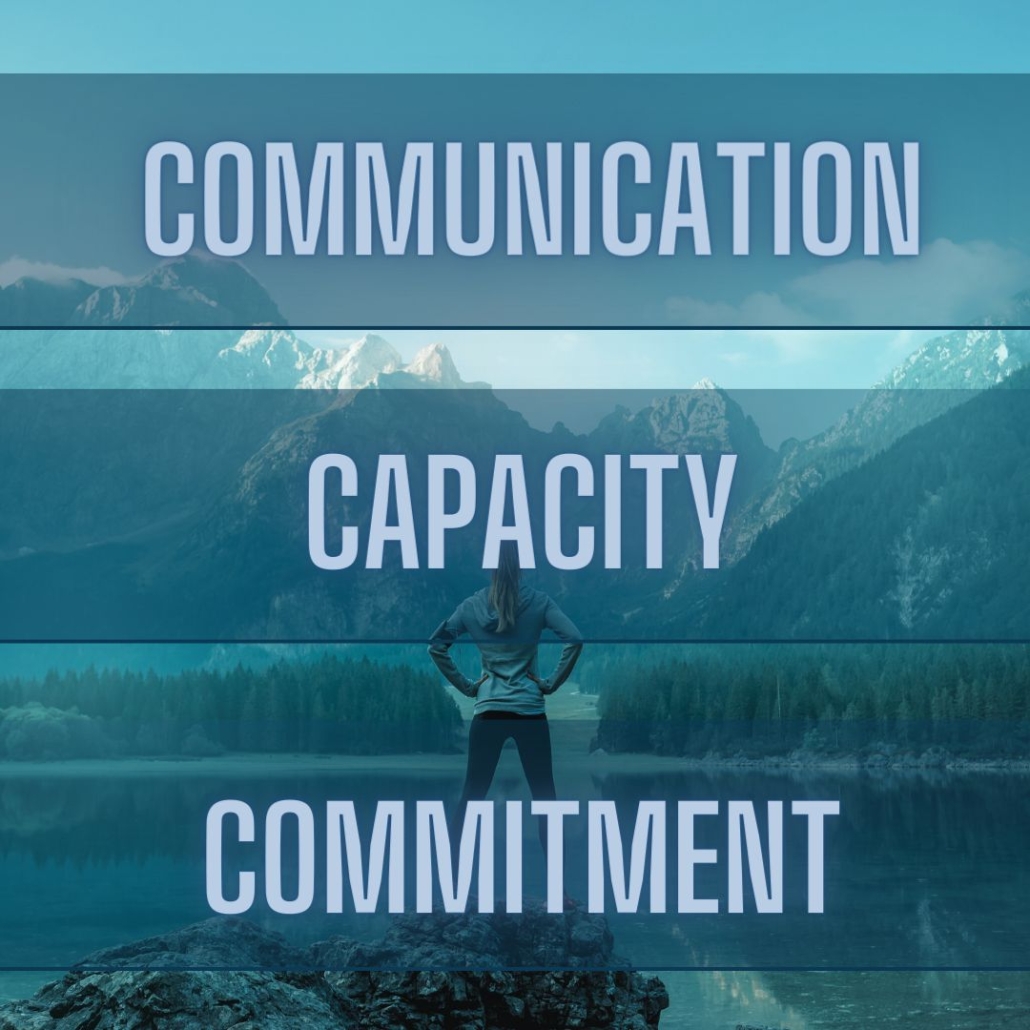 https://davidirvine.com/wp-content/uploads/2023/04/apr15.jpg
1080
1080
David Irvine
https://davidirvine.com/wp-content/uploads/2021/06/davidirvinelogo_2021.png
David Irvine
2023-04-15 10:58:56
2023-06-13 15:27:42
How To Fix An Accountability Problem