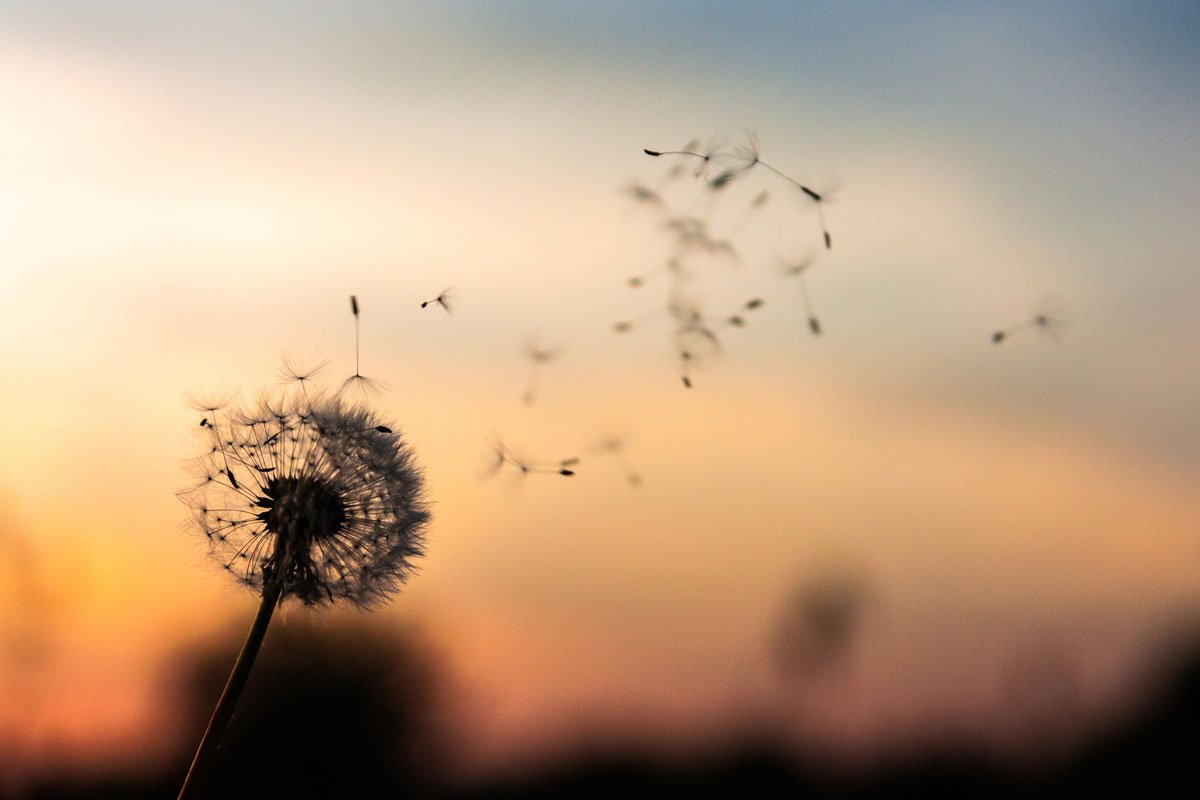 AUTHENTIC LEADERSHIP The Strength of Your Presence Means Being Present to Life
A participant who attended one of my leadership programs earlier in the spring has been traveling with her daughter in Europe and sent me an email with a line that has not left me: "…w
hile traveling I've had time to not think at all, just wonder and be amazed…"
This put me into a reflective mode and I contemplated how, in a world filled with so many demands and expectations, we don't have time even to think, much less "just wonder and be amazed."
When was the last time you slowed down long enough to watch the sun go down?
When have you taken time recently to meditate, notice your breathing, and fully relax?
We are clever people, efficient and high-powered, but in our zeal to get things done we are forgetting the simple art of living. And I might add, the art of leading.
Since my schedule has tapered off for the summer, I am reminded how important stillness is in life; time to get away from the demands of the world and simply be. There is wisdom that can surface when we stop thinking, stop planning, stop doing, and make room for even a few minutes of stillness and attention to breathing. Whenever an answer, a solution, or a creative idea is needed, stop thinking for a moment by focusing your attention on what is going on inside of you. Momentarily get away from the burden of "thinking," and become aware of the stillness. This may only take a minute or two, or it may require a walk outdoors. When you resume thinking, it will be fresh and creative. In any thought activity, make it a habit to go back and forth every few minutes between thinking and an inner kind of listening, an inner stillness.
"Beware the barrenness of a busy life," wrote Socrates over twenty-four hundred years ago. While an overbooked schedule is exhausting, I wonder if he was also referring to the nature of the active mind, the human tendency toward busyness inside our heads. Whether it's an over-extended timetable or a harried mind or a combination of both, be sure to take time, not just over the summer but in your daily living, to pause and be present to life. It not only improves your leadership; it makes life worth living.
If we don't make time to befriend the present moment, to connect ourselves with the world around us and with the people who matter most to us, what is the purpose for doing anything else?
https://davidirvine.com/wp-content/uploads/2018/07/Tips-to-slow-down.jpg
800
1200
Administration
https://davidirvine.com/wp-content/uploads/2021/06/davidirvinelogo_2021.png
Administration
2018-07-12 17:49:13
2018-07-12 17:49:13
AUTHENTIC LEADERSHIP The Strength of Your Presence Means Being Present to Life