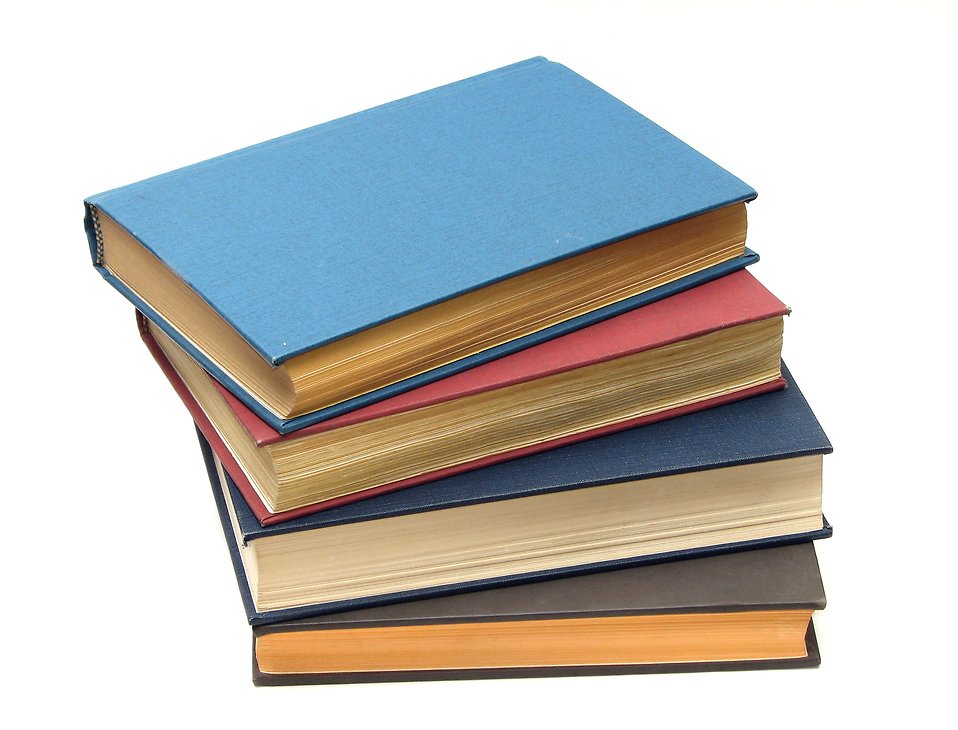 My Top Ten Most Influential Books
Years ago, Zig Ziglar inspired me to create a "Wall of Influence" of the twenty-five most influential people in my life. I've been working on creating this wall over the past several months and it's inspiring to reflect on who is on my list. As I reflect on these people, I am filled with gratitude and humility.
Last week a client asked for a list of the top ten most influential books in my life. My list (in no particular order) is below. Okay, I've listed twelve of the books that that first come to mind. If nothing else, it leads to some good conversation. What would your list be?
Allan Savory, "Holistic Management"
Geoff Bellman, "The Consultant's Calling: Bringing More Of Who You Are To What You Do"
Henry Cloud, "Integrity: The Courage To Meet The Demands Of Reality"
James Hillman, "The Soul's Code: In Search of Character and Calling"
Joseph Campbell, "The Hero With A Thousand Faces"
Scott Peck, "The Road Less Traveled"
Parker Palmer, "The Courage to Teach: Exploring the Inner Landscape of a Teacher's Life"
Robert Bly, "The Sibling Society"
Stephen R. Covey, "The Seven Habits Of Highly Effective People"
Virginia Satir, "Peoplemaking"
Wayne Muller, "A Life Of Being, Having, and Doing Enough"
The Holy Bible
https://davidirvine.com/wp-content/uploads/2016/03/6785-a-stack-of-books-isolated-on-a-white-background-pv.jpg
730
958
Administration
https://davidirvine.com/wp-content/uploads/2021/06/davidirvinelogo_2021.png
Administration
2016-03-29 08:28:35
2016-03-29 08:49:33
My Top Ten Most Influential Books